The online magazine of elegance and style
Fashion magazines detail the latest fashion looks based on the latest trends. The articles dedicated to elegance are diversified and rich.
The best of women's trends
Fashion accessories
Among the trendy accessories, many fashion lovers can complete their outfit by wearing different ranges of jewelry: earrings, rings, bracelets, necklaces, minaudières …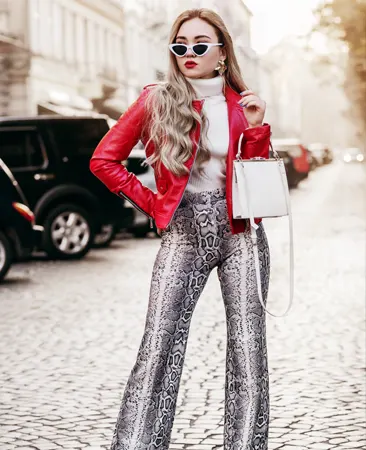 Tie & Dye and its fluid prints
Choose as summer look the tie and dye and its psychedelic prints.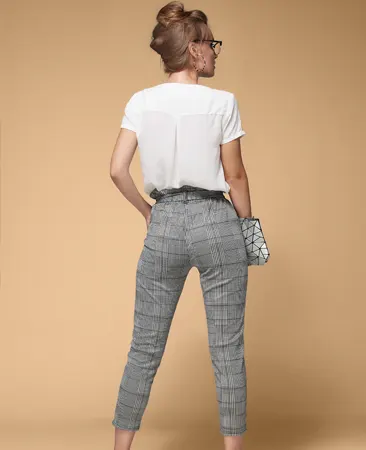 The comeback of the gingham print
Gingham prints are nostalgic clothes that are making a comeback.
The pastel trend settles in the dressings
Pastel outfits represent a mix of tenderness and softness.
Brunello Cucinelli, the charm
of Italian cashmere
Brunello Cucinelli has always taken a responsible attitude. These knitted fabrics are made of the finest materials. To acquire timeless pieces, you can find various items by visiting the 24S website. Among these products, you can get many cashmere pieces.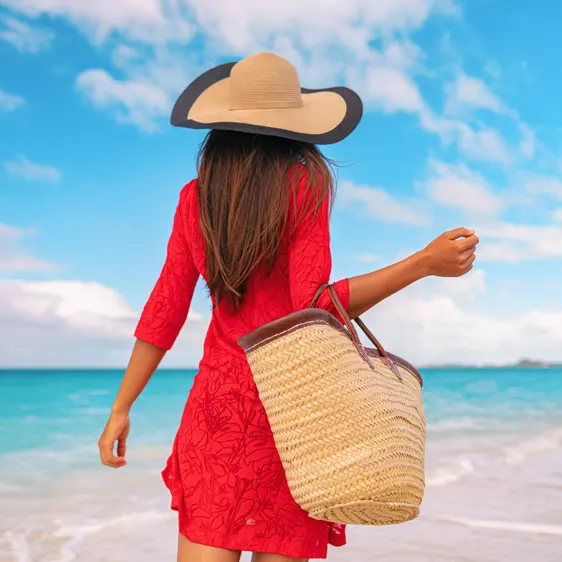 The beach bag represents an essential accessory and it is very useful for its practicality. The outfits to wear at the beach to be comfortable with this place are generally relaxing.
One cracks for a big wool XXL!
Oversized wool sweaters are a trendy fashion piece to wear in winter. It's hard not to fall for a big XXL wool. If you want to structure your silhouette, choose the sweater with geometric shoulder pads.
Fashion and accessory trends
Women's clothing
Seasonal trends and fashion accessories change a silhouette. Find out how to choose the right accessories.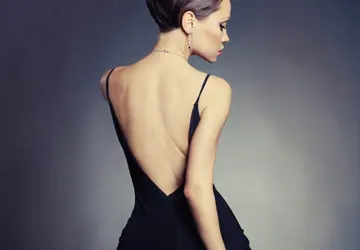 A dress? The halter dress!
Wear a halter dress to feel elegant and sexy at the same time.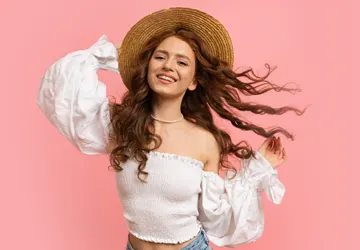 The balloon sleeve top is a big trend of the 80s.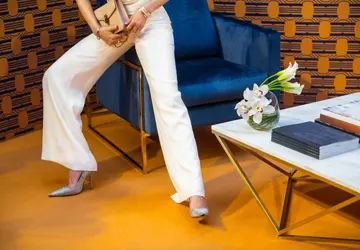 Adorn your wardrobe with disco pants inspired by the 70s.
An accessory? Think of a big,
tight belt!